The KOENA tec GmbH has set itself the goal of supporting our society and economy on their way to a green and sustainable future. In doing so, it relies on intelligent technology solutions and innovative approaches.
Since its foundation in 2017 KOENA tec has passionately pursued the vision of saving resources and utilizing the potential of existing devices.
From a lightless IT basement to a collaborative green future
From the very beginning, the founders Malcolm, Manuel and Pirmin have promoted a corporate culture that includes the central claim of establishing green business models through economic success and thus achieving long-term positive effects for climate protection.
KOENA tec was founded with the idea of using the potential of coffee machines to stabilize the power grid. The story began in a small university workshop without windows. There in a very confined space and in classic start-up manner the Smart Plug was developed – the basic building block of all KOENA tec services.
The Smart Plug enables devices to be connected to Energy-IoT very easily. The energy consumption data is immediately sent to an online dashboard for analysis.Based on this data, digital services can be offered to our customers and appliances can be controlled intelligently and energy-efficiently.
And today? Today KOENA tec is your innovative partner when it comes to digitalizing kitchens in the catering industry and making them more sustainable.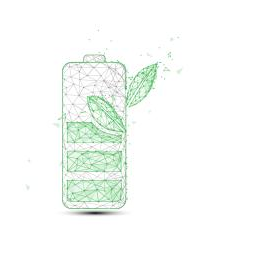 "We will ensure that our customers keep up with the times while

saving energy and costs"
We have sustainable plans:
… with our products and services we help our customers to save electricity, make appliances more durable and promote the understanding of energy efficiency.
… we offer our partners the possibility to actively balance power surpluses on the power grid and thus enable the integration of renewable energies.
Wir freuen uns auf den Austausch mit Ihnen.

Altenbergstraße 63
70180 Stuttgart